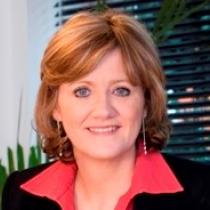 Paula Wynne
Pinned 5 years 1 month ago onto Book Giveaways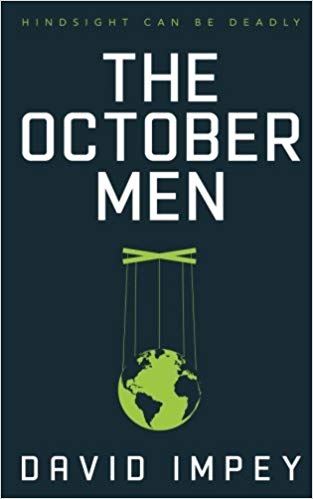 Win the The October Men -a striking conspiracy thriller from David Impey in our Christmas Reading Hamper.
Otto Parsons, a brilliant Oxford physicist, is missing. His early experiments on zero gravity machines have produced unimaginable results. His professor, Dan Sibley, has to secure funding for their work or close the project down.
A wealthy organisation has made him an offer to secure the project's future. Only now, it seems his backers may have an altogether more sinister agenda. Wheels are in motion that cannot be stopped.
What is it that connects their work with the assassination of JFK, the Roswell Incident, the Wall Street Crash and a mysterious cache of priceless art? And who are the shadowy partners of the October Foundation?
The answers will threaten the safety of everyone on the planet. The October Men is the stunning debut from David Impey, full of twists and turns that will keep you gripped.
We have 15 paperback copies for UK residents to win so please CLICK TO TWEET: https://ctt.ac/MJeUb
Originally pinned by






Pinned onto the board