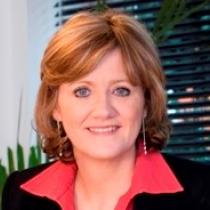 Paula Wynne
Pinned 4 years 10 months ago onto Book Giveaways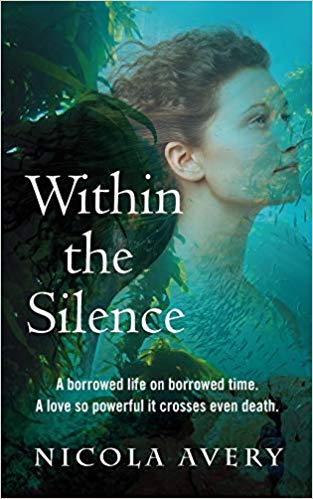 Jon Stone is a revered psychiatrist, doting husband, loving father. But he has many secrets.
Maddy Stone, Jon's daughter, has her own secrets. But she can't tell anyone.
Zara, Maddy's stepsister and best friend, faces a race against time. Can she unearth the family's dark secrets before a tragic history repeats itself?
Two girls: one living and lost, the other scarred and silent, must join forces to prevent the unspeakable…
Originally pinned by






Pinned onto the board