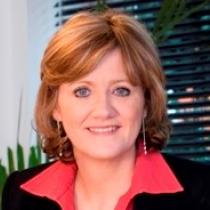 Paula Wynne
Pinned 5 years 2 months ago onto Writing Guides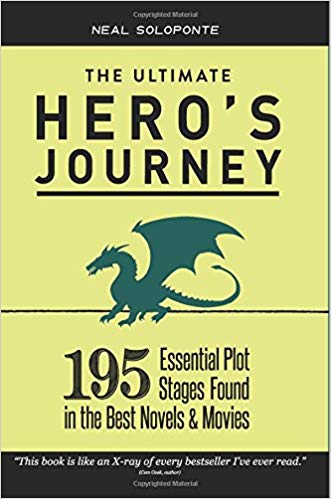 What do STAR WARS, HARRY POTTER, and RED RIDING HOOD have all in common? Not one, not ten, but 195 things. This may be hard to believe, but all the best novels and movies follow a common narrative pattern known as the Hero's Journey.
In The Ultimate Hero's Journey, writers of all fiction can have a look into Hollywood's manual on how to create a classic story.
All the 195 plot milestones found in the greatest stories of all times are outlined here—clearly, exactly, concisely.
If you are writing a novel as a plotter and planner, rather than a pantser, you need to start with story structure. Here's one way to do that. Step into this mythical landscape and follow your favourite heroes along The Ultimate Hero's Journey, as you discover the master structure of timeless storytelling.
Each of the 195 story structure sections has a description, examples and related topics to reference.
You can use this writing guide to develop the bigger picture of your story or to define scenes down to the finest detail.
Originally pinned by






Pinned onto the board