I am still getting to grips with the full power under my fingertips and there is lots more to learn such as labelling Scene, Idea, Character Notes, etc.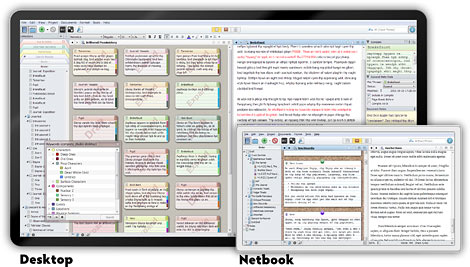 IThere are other writing software tools on the market, most of which are expensive and will take time to learn how to use.
Scrivener is easy to use with a few quick tutorials found on YouTube. Planning and research is easy to store and find in Scrivener.
"The writing software to set your writing free, don't start a story or even a page without Scrivener!"

So, that's it for now ... I'm off - have novels to write!