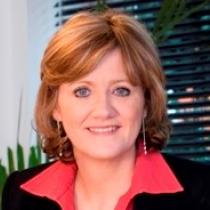 Paula Wynne
Pinned 5 years 2 weeks ago onto Book Giveaways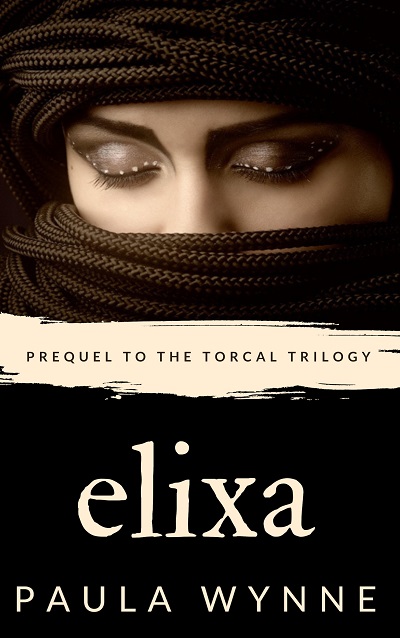 Grab your FREE copy of elixa! Conspiracy, heresy, the might of the medieval church, a mysterious Moor, alchemy, a love-struggle and a touch of the supernatural. It's all woven into this story about a girl living at Abadía del Torcal.
Paula Wynne is offering her historical thriller novella to all Book Luver readers as a free download.
Please share and CLICK TO TWEET: https://ctt.ac/9Edkd
elixa
After Elixabete Luz witnesses a startling lunar event in 1178, she struggles to understand the sacred stones and their healing power. She fights against her intended marriage to a farmer as she has found a new love in one of the local hunters.
But when one of the monks at Abadía del Torcal blames her for their abbot's strange behavior and condemns her as a heretic, she must find the strength to overcome the shocking betrayal and save herself from the worst fate of all: burning at the stake.

Originally pinned by






Pinned onto the board