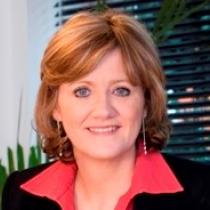 Paula Wynne
Pinned 3 years 8 months ago onto Book Marketing For Authors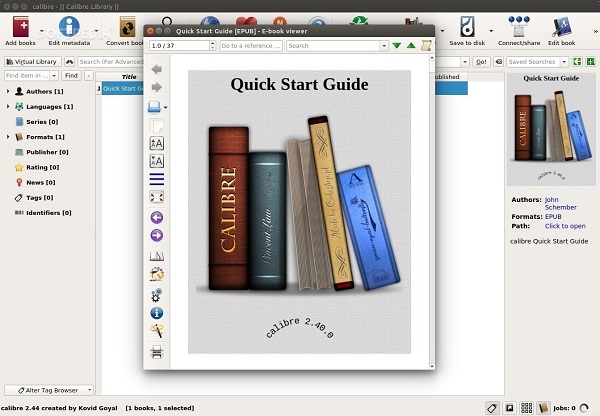 Has anyone used Calibre? I'm a bit slow on this and only just discovered if after paying for someone to do this for me! I tried it out and wow - it did an epub in minutes.
Calibre also creates PDFs and Mobi files so that you can upload them to BookFunnel when you need to ask readers to review early copies of your book.
As I am new to Calibre, I will update this post when I find out new information to help writers.
Originally pinned by





Pinned onto the board