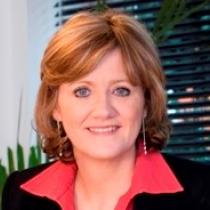 Paula Wynne
Pinned 4 years 4 months ago onto Writing Advice
Source: https://www.digitaltrends.com/mobile/camera-phone-history/
Any writer looking for the exact dates for different camera phones and when they were invented will find a complete history of the camera phone in this great article.
Cameras in phones are ubiquitous. Few of us see the need to carry a dedicated device for taking photos or videos anymore, and digital camera sales have slumped. But how did we get here?
This post take an indepth look at the history of the camera phone giving exact dates so you will be sure your fictional character is carrying the right phone in the right year.
Originally pinned by






Pinned onto the board