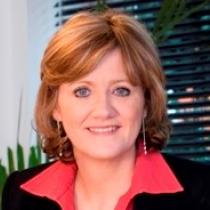 Paula Wynne
Pinned 5 years 2 months ago onto Book Giveaways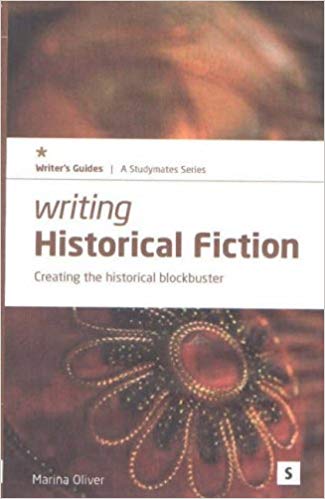 Go to Amazon to look for this book and you will be confused. The book description is all about writing crime fiction! Not sure why because this little writing guide is a step-by-step guide that explains the historical fiction genre and helps you to establish what kind of historical novel you want to write.
If you have wished you could write a period piece or you love watching period dramas and always knew you had a historical story in you, grab this book to guide your way through the challenges of writing a period piece.
From getting started with a historical setting, how people were in historical times, how circumstances change, to convincing historical dialogue and how to research a historical setting, this writing guide will set you on your journey to writing a historical novel.
Originally pinned by





Pinned onto the board