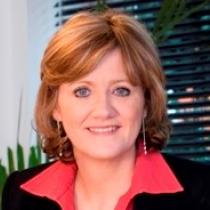 Paula Wynne
Pinned 2 years 10 months ago onto Writing Guides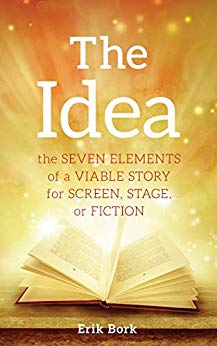 Erik Bork didn't just get 'an idea' to write a book about story telling. His book The Idea: The Seven Elements of a Viable Story for Screen, Stage or Fiction comes after three decades of studying and working at screenwriting as his primary job. And after a decade of teaching the craft of screenwriting at institutions like UCLA Extension and National University. Added to this is Erik as a mentor to hundreds of writers around the world. In working with these writers, Erik began to codify a body of knowledge, opinion, and advice that led to the principles outlined in his book.
So what's 'The Idea' all about?
Your Story Idea
Erik explains to us writers that 'an idea for a story really is that central problem.'
Our stories should be about what the main character is faced with and thus trying to achieve—its difficulty, its importance, what's in their way, and what they do to try to resolve it.
Erik says that these are the things that professionals want to under-stand from any log line and/or synopsis.
Until they can see the problem in this way, and until they think it sounds really viable and intriguing, they won't want to read anything else.
Create Problems For Your Fictional Characters
Erik goes on to explain exactly what makes a "problem", in other words, your basic story idea viable. It needs to have the following seven essential characteristics, the first letters of which form the acronym PROBLEM:
1. Punishing.
Not only does it take the whole story to solve the problem, but the main character spends virtually every scene trying to solve it. But they can't, because it is so vexing and complicated—and it generally only gets more so as they try to address it. If it didn't, it wouldn't take a whole "story" to overcome. The problem defies resolution and besieges the main character as they grapple with it.
2. Relatable.
The main character of a story—and what they're dealing with and why it matters—is easy to identify with on a human level. Because of this, we in the audience are able to strongly care that they reach their desired outcome, making us want to stay with the story. We even put ourselves in their shoes, such that it feels like their problem is our problem. We stay invested because they do. They remain active, and they keep trying to address whatever it is, despite all the slings and arrows that come at them in the process. If they didn't, it would feel like things weren't moving forward in a compelling way, and our interest would slacken.
3. Original.
Something about the premise of the story and its approach is fresh and brand-new—even though it also fits within the conventions of good storytelling and genre. There is a spark of uniqueness to the idea, and preferably to the writer's voice, as well.
4. Believable.
It's easy for someone hearing or reading the basic idea to understand and buy into it, even if it requires taking a leap and suspending disbelief, in some clearly defined way. In other words, it all feels real. The characters seem driven by identifiable human wants, needs, and behaviour. It all sounds like it adds up, makes sense, and doesn't leave people asking any "why" questions or being sceptical or confused about anything.
5. Life-Altering.
The "mission" to rise to the central story challenge is of huge importance to characters the audience has come to care about. If it doesn't get solved, life will be unthinkably worse for them. Something in their outer life circumstances, on a primal level, is at stake. And if they solve their problem, things will be so much better than they are. All will be right with the world. In addition, the process of going through this challenge may alter them internally, in a hugely important way. But it's the external stakes that come first.

6. Entertaining.
The process of trying to solve the story problem is fun to watch or read, consistent with its genre. Whether it's comedy, action, suspense, etc., the material creates desired emotional experiences in the audience, of the kind that they came to the project hoping to have. So it becomes like candy to them—something they want more and more of, something they really enjoy and would spend time and money on.
7. Meaningful.
The audience comes away feeling that value has been added to their life—that something worthwhile has been explored, which has resonance beyond the time they spent watching/reading it. It was really about something more than just its surface plot—something meaningful to them.
He doesn't end there. NO! Erik takes each element mentioned above and describes how we create these 'problems' for our characters and why all writers must do this. Each topic has its own in-depth chapter!
Why Give Characters Problems?
According to Erik, if writers have a relatable main character who we're punishing in a believable and original way, we're on the right track, but an audience might still be lukewarm if what the character is trying to achieve doesn't matter enough.
There has to be a point to all of this—a reason why this journey is worth taking. That means an eventual outcome that is at risk and that represents a tremendous swing between life being great and life being terrible for the main character, and possibly others in the story who the audience comes to care about. If that's not clearly there, in the idea, and in the first act, it's hard to get people to willingly devote their time and energy to what we've written.
Erik says that initially when starting out in Hollywood, he, like many of us writers, thought conflict meant people fighting, but eventually he realized that "conflict" really means people who want something they can't have. People who are dealing with major life challenges and hard-to-reach goals.
As such, explains Erik, this typically leads to inter-personal issues, where characters are trying to get others to do what they want, but it doesn't always look like two adversaries at cross-purposes trying to defeat each other.
What it does always look like is difficulty. And in the strongest stories, the difficulties are constant. They're ever-growing and ever-evolving. The moment they stop growing or become 'resolved' the tension comes to a stop, as does the reader's and audience's reason to care.
Your Fictional Character's Problem
In summary, Erik tells writers to ensure our stories are:
… punishing for the viewer's team, who they relate too personally. It's original in that it's never happened before, even if it's similar in some ways to past games. Of course, it's believable, because it's really happening. The stakes seem life-altering, and it's exceptionally entertaining to watch. And for the biggest fans, it should be meaningful on a deeper level.
About Erik Bork
Erik Bork won two Emmys and two Golden Globe Awards for his work on the HBO miniseries Band of Brothers and From the Earth to the Moon, writing multiple episodes of each and working on the creative producing team—for executive producer Tom Hanks (and Steven Spielberg on Band of Brothers).
He has sold original pitches and written television pilots for NBC and Fox, worked on the writing staff of two primetime drama series, and written screenplays on assignment for Universal Pictures, HBO, TNT, and Play-tone. He's worked as a writer for such production companies as Imagine Entertainment, Original Film, director Doug Liman, Warren Littlefield, Jerry Bruckheimer.
WOW!
Go grab The Idea and start creating real, meaningful PROBLEMS for your fictional characters!
Originally pinned by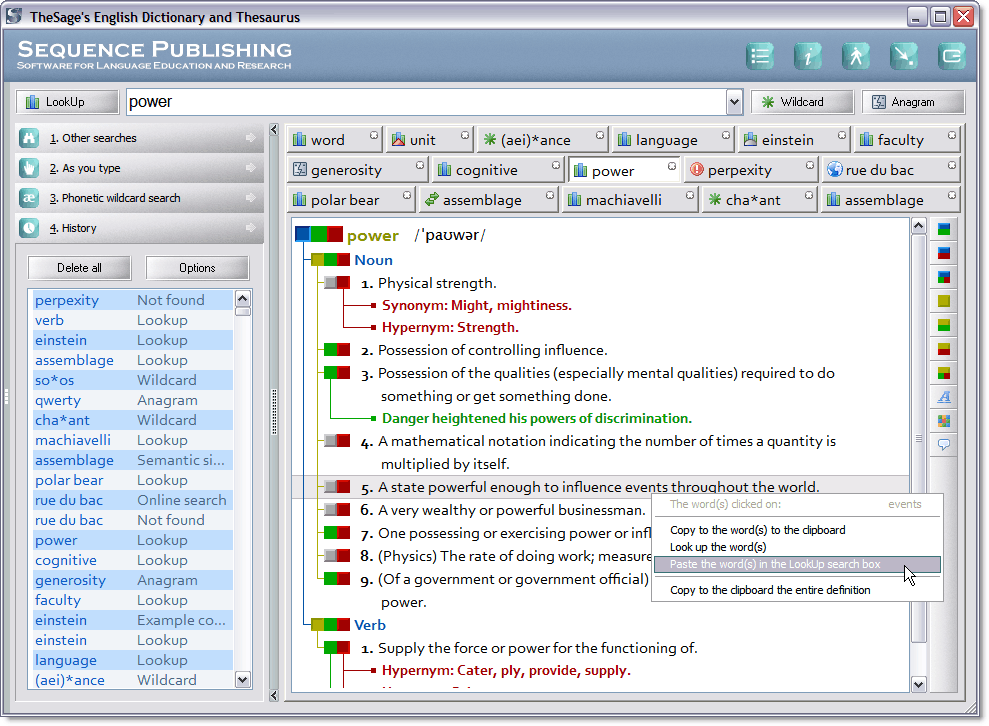 Pinned onto the board