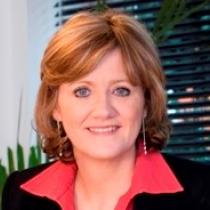 Paula Wynne
Pinned 5 years 4 months ago onto Writing Guides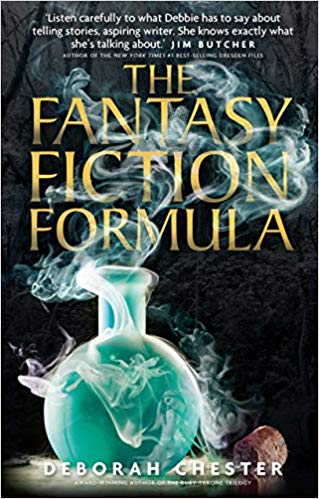 There's more to writing a successful fantasy story than building a unique world or inventing a new type of magic. From the writing of strong, action-packed scenes to the creation of dynamic, multi-dimensional characters, fantasy author Deborah Chester guides fantasy fiction writers' through a step-by-step process of story construction.
Whether offering tips on how to test a plot premise or survive what she calls the dark dismal middle, Chester shares the techniques she uses in writing her own novels. Examples drawn from both traditional and urban fantasy illustrate her nuts-and-bolts approach to elemental story design.
With a foreword by New York Times best-selling author Jim Butcher, who studied writing in Chester's classes at the University of Oklahoma, The fantasy fiction formula delivers a practical, proven approach to writing fantasy like a pro.
Originally pinned by





Pinned onto the board