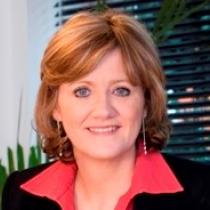 Paula Wynne
Pinned 4 years 11 months ago onto Writing Guides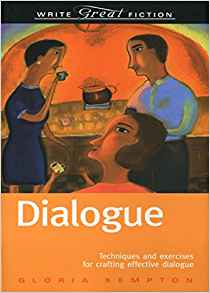 When creating dialogue for your characters Gloria Kempton in her book called Dialogue, tells aspiring novelists how to set the pace with dialogue, how to inject emotion into characters' dialogue and how to heighten the tension, also using dialogue.
Setting a mood and conveying the characters emotions through dialogue is one of the most effective ways to bring your story to life on the page. Creating dialogue that is full of a character's fear, sadness or joy is the stuff that moves readers so that they engage with your character on an emotional level.
Using these techniques for creating your fictional characters will certainly help you to take them from cardboard characters to three dimensional, complex people that your readers can relate to and make them root for the character all through your story.
Tighten Tension
Techniques to tighten tension, according to Gloria are:
Silence
Anxiety
Strategic tagging – inserting your tag in the middle of the dialogue sentence
Pacing
Suspense
Another writing nugget from Gloria is: Scene endings – to compel your reader to turn the page leave them hanging at a scene ending with a statement of dialogue that is suspenseful or something that will effect the character.
Find out how you can use emotion in your character dialogue.
Originally pinned by






Pinned onto the board