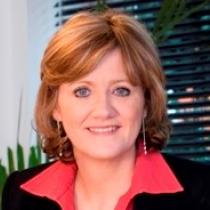 Paula Wynne
Pinned 4 years 10 months ago onto Book Giveaways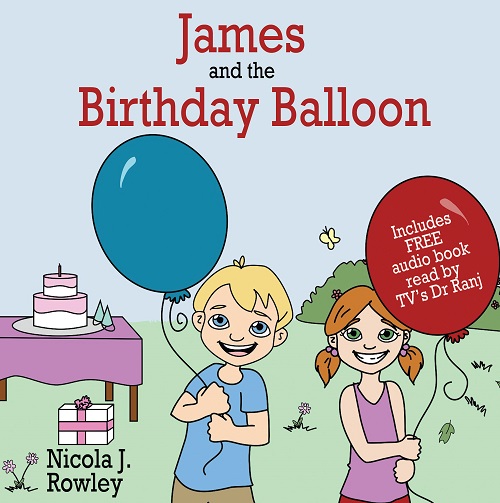 We have delighted to have James and the Birthday Balloon, along with a downloadable audiobook narrated by TV's Dr Ranj Singh from CBeebies, ITV's This Morning, to be part of our Christmas Reading Hamper.
James and the Birthday Balloon is an uplifting picture book, suitable for children aged 3-7.
It follows on from the hugely successful James and the Amazing Gift (Matador, 2016).
This time James is heading to the birthday party of his best friend Ruby. During the birthday party, James and Ruby are given giant balloons by the entertainer. But Ruby lets go of hers and whilst chasing after it, hurts her leg and needs to go to hospital. She's scared because she doesn't know what to expect.
This is a reassuring story for any child faced with having to go to hospital, and how James saves the day with a small act of kindness and a smile that soon spreads throughout the hospital.
For every copy sold, GBP1 is going to raise vital funds to help support Evelina London Children's Hospital, which provides care and life-saving treatment for children in south London and beyond.
We have 10 signed paperbacks to give our UK readers so please CLICK TO TWEET: https://ctt.ac/ceqab
Originally pinned by






Pinned onto the board