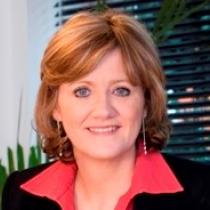 Paula Wynne
Pinned 3 years 11 months ago onto Book Giveaways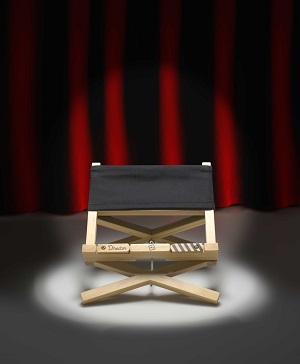 We normally give away books but here is an unusual Christmas gift for avid readers. This Iconic Bookchair by Thinking Gifts is up for grabs in our Christmas Reading Hamper Giveaway for December.
You may want to enjoy hassle free, hands-free reading – for books, e-readers and tablets – with the Iconic Bookchairs.
These superb bookrests are mini-versions of four classic chair designs: the Egg, the Deckchair, the Throne and the Director's chair and come in a variety of colours making them the perfect accessories for the home or office.
Cleverly designed to keep book pages wide open - even with thicker books – the Iconic Bookchairs include a cable slot so you can also charge your device while using them.
The well-engineered design allows you to be hands-free when viewing reading material – perfect for textbooks, music scores, and overall display purposes. Iconic Bookchairs are also handy in the kitchen as the ultimate cook's tool to keep your favourite recipe cookbooks in plain view with all of the necessary measurements right at your fingertips.
The Iconic Bookchair normally retails at RRP: £22 on www.thinkinggifts.com but we have 5 to be won by UK residents.
CLICK TO TWEET: https://ctt.ac/D7ikb
Originally pinned by





Pinned onto the board