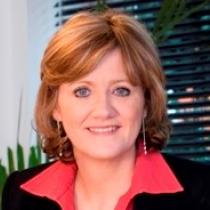 Paula Wynne
Pinned 4 years 11 months ago onto Book Giveaways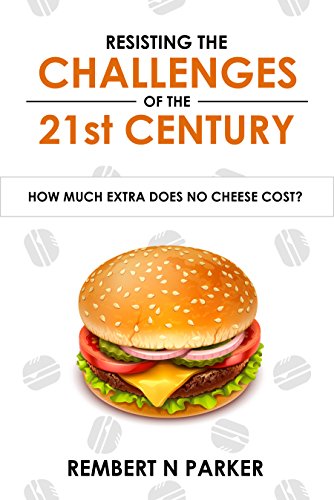 Resisting the Challenges of the 21st Century Non Fiction Giveaway -Win this book giveaway in our Summer Book Giveaway.

Rewriting modern life's little atrocities one rant at a time…
Do everyday annoyances make you want to tear out what's left of your hair? Author and comic book store owner Rembert N Parker feels your pain, and he's here to give you a piece of his mind.
Originally pinned by






Pinned onto the board