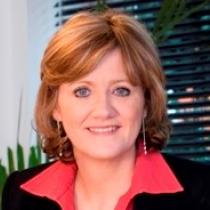 Paula Wynne
Pinned 11 years 8 months ago onto My Books
Source: http://getBook.at/The-Grottos-Secret
A Historical Conspiracy Thriller for fans of Glenn Cooper, Kate Mosse and James Rollins!
A healing herb kept secret for centuries. A TV show host who stands to lose everything.
Castile de Granada, 1492: Risking her life, Spanish author Ana-María de Carbonela vowed to keep an unknown yet powerful healing herb's location hidden. It remained a secret …
Until now.
Originally pinned by






Pinned onto the board