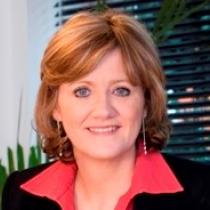 Paula Wynne
Pinned 2 years 10 months ago onto Writing Workshops
Source: https://bit.ly/WG-emaw
If you need to learn more about marketing and promoting your books through Email Marketing, this Workshop is the one for you. Email Marketing for Authors and Writers will teach you ~ How To Use Email Marketing To Find New Readers.
Email marketing is one of the most important aspects of marketing a book! It's the quickest, most efficient and cost-effective way to deliver your book marketing messages directly to your readers and to get them to engage with you as an author.
As a new author or a writer waiting to self-publish your books or to grow a Writers' Platform, this guide will get you set up, and emailing within a day. It will show you how to start email list building and engage with potential readers of your books.
Originally pinned by






Pinned onto the board