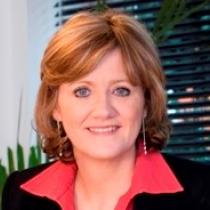 Paula Wynne
Pinned 3 years 11 months ago onto Writing Guides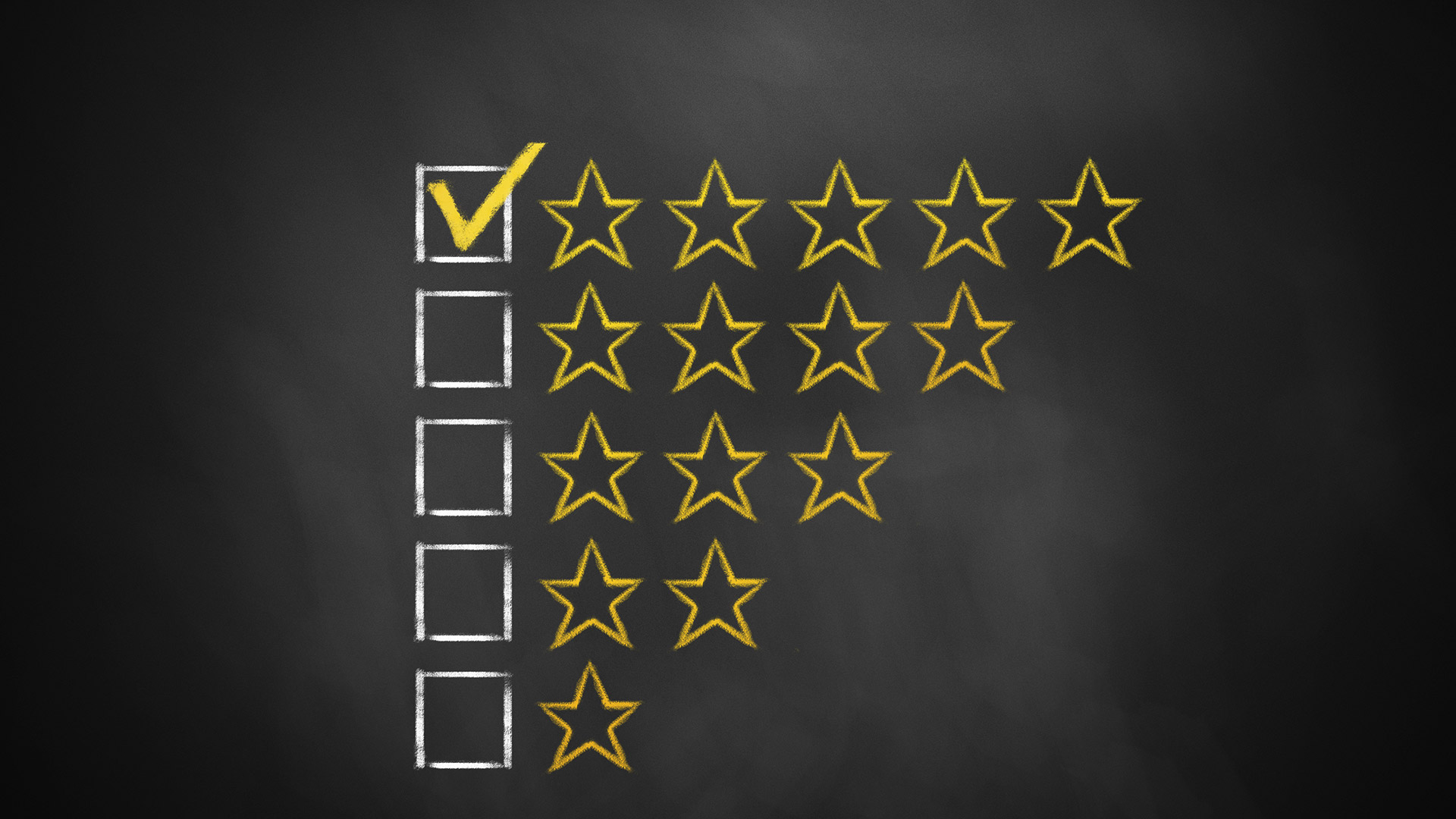 If I ever have to point one thing that is common in all the indie authors is the pride that they take in their work. They are self-accomplished, devoted individuals who have the habit of doing almost everything with their own strength & muscle and don't feel the need of any outside help and they take pride in it. They believe in the book they have written and want its content to speak for itself thus not feeling the need for a proper marketing strategy, and that's exactly the most common mistake most indie authors make.

Now as an Indie writer when you have finished your book and you are thinking about publishing it, you should have a proper publishing and book marketing strategy in your mind.

As I have discussed before that almost all the Indie writers want the content of their book to speak for itself so a proper marketing and publishing plan may seem a bit strange and secondary to them. Living in a dream world and assuming that your book is going to be a big hit and all you need to do is to sit back and watch as your book takes its effect on the world around you, can prove a little costly. It's a beautiful dream so generally it gets very disappointing when the things don't go as planned. You need to make things happen and create your own success rather than living in a dream of everyone falling in love with it without doing anything's, because if you do not have a marketing plan in your mind before publishing, the chances of that happening are not so great.

Among the factors that lead to mistakes made by indie authors in marketing, emotional attachment to their books and its content can also play a major role. They don't treat their book as a marketable entity but rather as an individual which of course they love with all their heart and assume that the reader will do the same. This emotional attachment to their book can overshadow this fact for them that "Taste is a subjective thing".
For different readers your book is going to have different meanings as everyone has their own perception, mental level and judgment of the written content, so for different people it will have different effects. So when your book comes out, you should have a proper marketing strategy in place rather than doing nothing and assuming that everyone is going to fall in love with your book, as it will not be true for everybody. What you need to do is plan properly and your sole aim should be to get your book greater exposure and reaching a wider audience.

Publishing and Marketing Strategies have several constraints that you as an Indie author need to consider like having a nice and tidy manuscript ready, a nicely designed and a catchy book cover in place which can be done by either hiring a designer or with the Photoshop using your own skills. And one of the other and an important factor you need to consider is that your book has positive & authentic reviews from several authentic book reviewers. Book reviews are the real deal makers or breakers.

There is a reason, that book reviews for indie authors, play a key role in the success of their books.

Readers who are looking to buy new books may not have a lot of time at their hands and would want to judge a book in lesser time so having a nicely designed cover can attract the user in to checking out your newly written masterpiece and once picked up they are most certain to open it and look for readers review section to get an idea that whether this book is worth their time and money or not.
While things like book manuscript and book cover can be done without any outside help, but how to get book reviews? That's where you need to plan prior to publishing your book and to do that you would need to interact with other people and professionals to write authentic book reviews written for your book.

A survey has shown that almost 7% of the readers browse books randomly and then take a look at the reviews, and that survey may have limited size and scope but it can still give you a generalize idea that positive and candid book reviews written from authentic book reviewers are going to have a great and positive effect on the sale of your book and would definitely help in building your audience.

All these things should be done before publishing your book, because no matter what, you would want your book to be read by a lot of people, many authors while publishing a book may say that the sale or popularity that their book has doesn't matter to them, all they want is to publish what they have written but still when asked if they would want their book to be a hit and read by a lot of people, the answer would of course be YES!, and worse if someone just assumes that their book is going to be a big hit without doing anything and its only after publishing their book that they realize their mistake and do efforts to market it after publishing, that may be a little too late and too disappointing.

So a few months before publishing you should start working on a publishing strategy and should have everything in place. Several and authentic book reviews written from authentic reviewers and professionals would help make a connection between the reader and your written content prior to him/her reading the actual book and that kind of a thing comes very handy in the reader's buying decision and improving the sales of your book because in the end having a greater sale and reaching a wider audience would all you want as an author.

Find out more about book marketing for authors.

Paula Wynne
Paula Wynne is the founder of Writing Goals. As well as running Wriitng Goals and Book Luver, Paula is an author with several published books.
Paula's Writers' Resource Series features the following books: Pimp My Fiction: How to Write a Novel with The Ultimate List of Creative Writing Books to Create A Plot & Build Character; A~Z Writers' Character Quirks: A~ Z of Behaviours, Foibles, Habits, Mannerisms & Quirks for Writers' to Create Fictional and 101 Writers' Scene Settings: Unique Location Ideas & Sensory Details for Writers' to Create Vivid Scene.
Find out more about the Writers' Resource Series here. If you would like to find out how to write a bestselling novel, download a free copy of Paula's Pimp My Fiction.
You may also want to chek out Paula's series Book Marketing for Authors.
Follow Paula on Amazon's Author Central to find out when she publishes more books. Or you can follow Paula on Twitter and Facebook.
Originally pinned by





Pinned onto the board